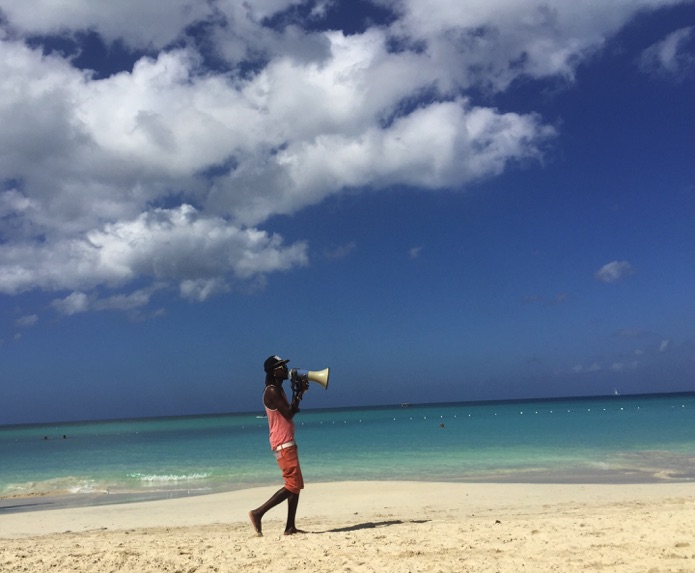 Being a creative director is a fascinating profession and deals with everything from meetings with customers to analysis, creation, design and choice of image.
Sometime I get the question: What do you like the most. And my answer is always: The close teamwork with the copywriter when we are trying to create a captivating interplay between text and image. We have to find the exact balance between heading and image so they will not be too close and are yelling in each other mouth. But on the other hand not too far away, like solitaires, which would make it hard for the message to come through.
Nowadays I am more often involved in consulting as there are many companies that need a sounding board to test new ideas and new strategies. Being uncommitted and my many years of experience seem appreciated.
Bo Bergström